Innovations in Brain Recovery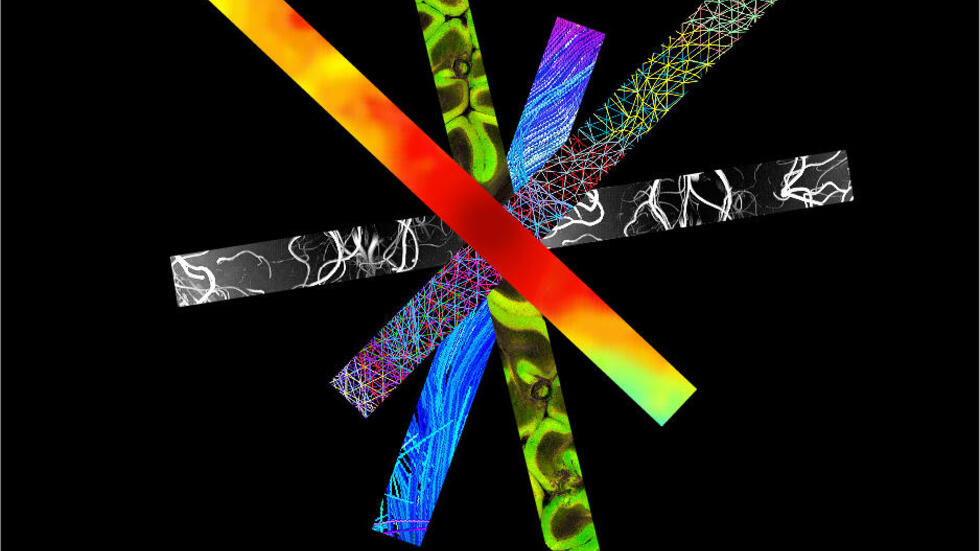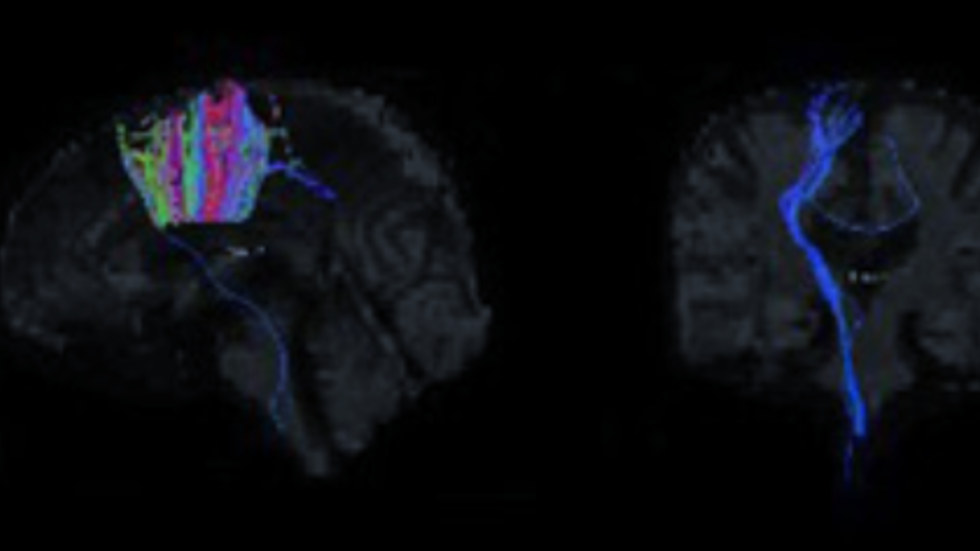 Stroke with dysphagia: Fiber tracts of the selected regions of interest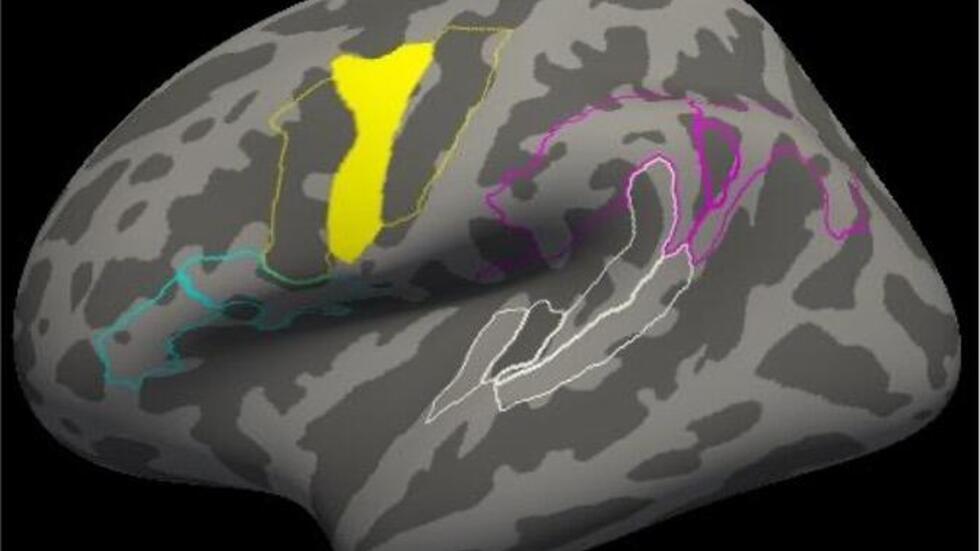 Support Vector Machine (SVM) classifier trained across the runs of Speech Perceptions at 7T
BOLD activations related to phoneme category variability in the /ba/–/da/ discrimination task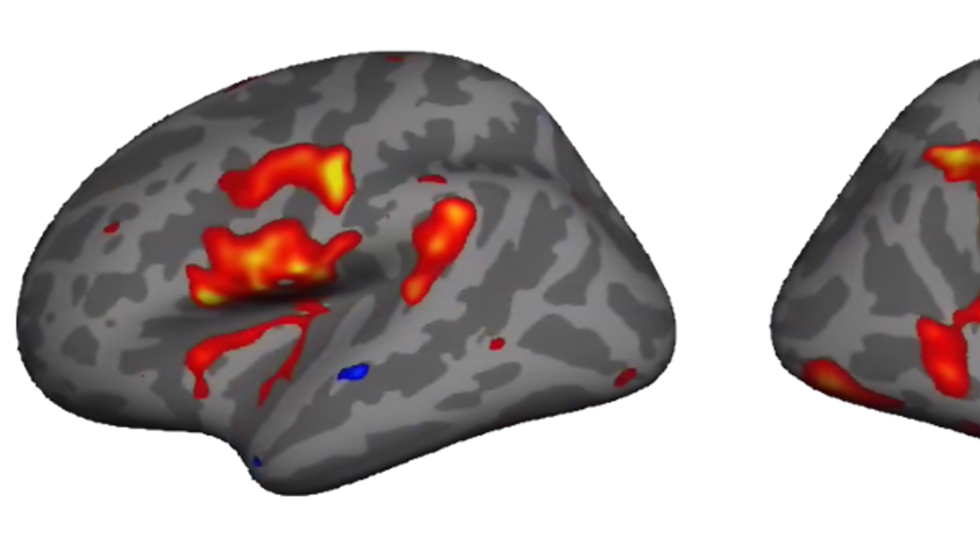 Speech Sound Production Activations at 7T
Brain actiovations of producing a silent lip-round vowel /u/ in response to the visual cue ''U'' at 7T MRI
Small-World Networks of the Brain
Schematic of the classification using the attribute features of small-world networks of the brain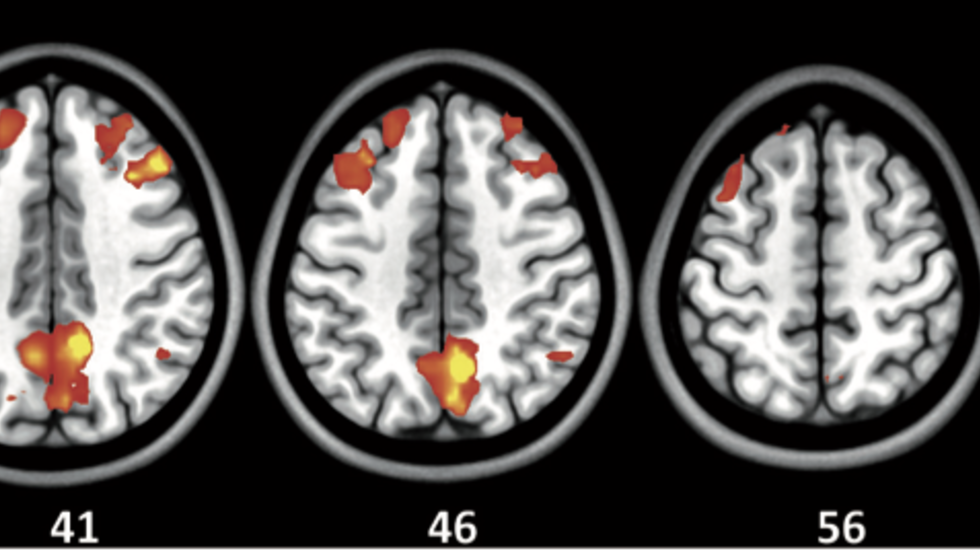 Default Mode Network of Stroke with Dysphagia
The main pattern of default mode network (DMN) correlation maps of the stroke patients without dysphagia vs. dysphagia
Our lab is affiliated with Athinoula A. Martinos Center for Biomedical Imaging (Director, Dr. Bruce Rosen) within the MGH Department of Radiology (Radiologist-in-Chief, Dr. James Brink), Massachusetts General Hospital, Harvard Medical School.
The TN3 Lab is a collaborative research group that focuses on novel insights into brain recovery, particularly in investigating brain recovery prediction among a broad clinical population of neurological diseases in correlation with the mechanism of the non-invasive brain stimulation (primarily transcranial magnetic stimulation, TMS, and transcranial direct current stimulation, tDCS) combined with multi-modal MR techniques in individualized, precise therapeutic neuromodulation.
Latest News
The 29th Annual Meeting of the Organization for Human Brain Mapping (OHBM) was held in Montréal, Canada from July 22-26, 2023 .
Contact Us
MGH/HST Athinoula A. Martinos Center for Biomedical Imaging
Massachusetts General Hospital | Harvard Medical School
149 13th Street, Suite 2301 |Charlestown, MA 02129
Tel: 617-642-0449